Eleven LOUISIANA CHEFS.
ENDLESS CULINARY POSSIBILITIES.
nashville, tn | october 9, 2018
Garden & Gun presents an extraordinary Louisiana x Nashville mash-up for one night only.
Louisiana culinary roots draw from French, Spanish, African, Sicilian, Caribbean, Irish, German, and American Indian cultures. A little country comfort, a pinch of sophistication, and it's a recipe for some of the best food on the planet.
Join us as eleven Louisiana chefs transport Music City diners to the Bayou State with inspired dinner menus at eleven Nashville restaurants.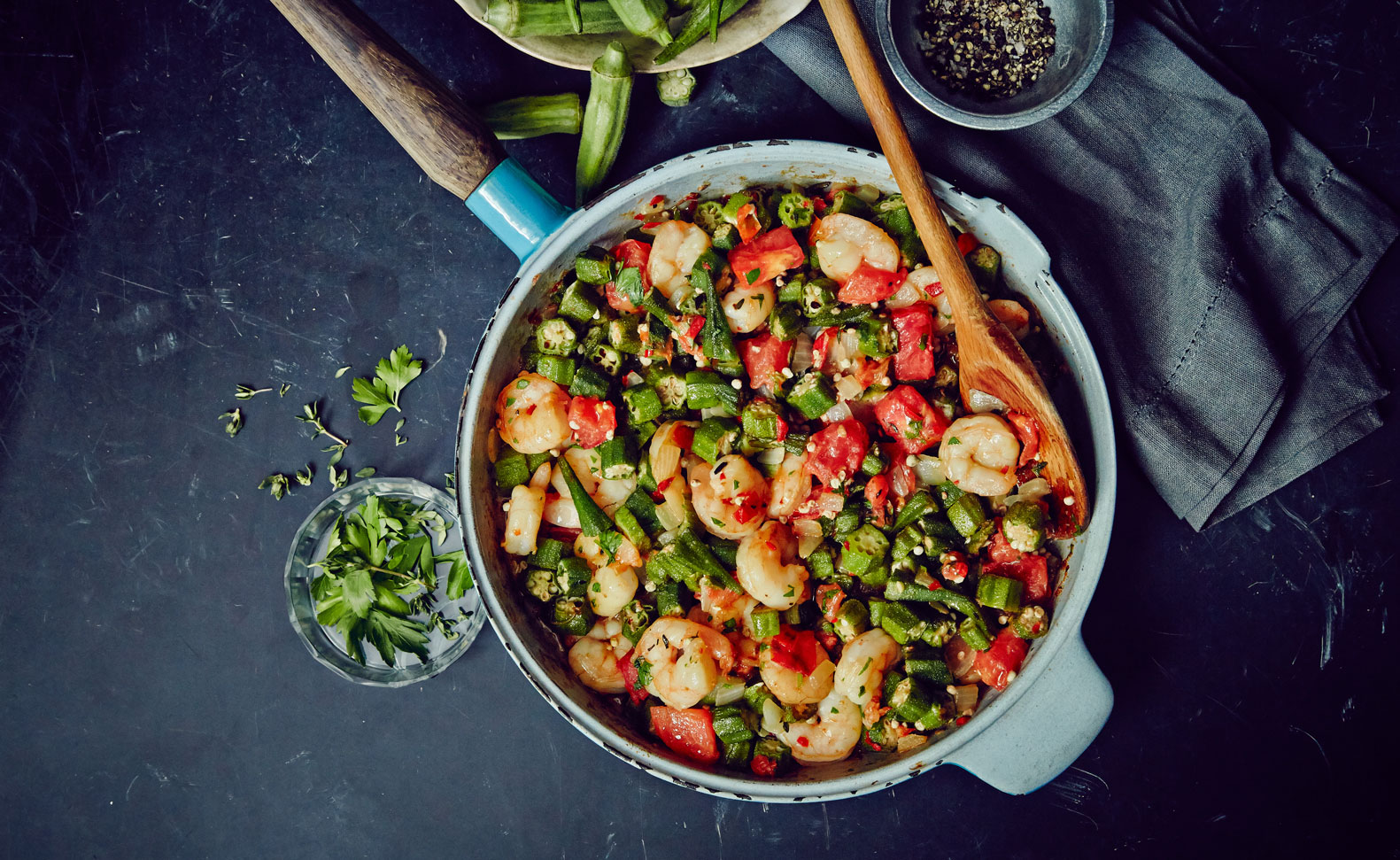 CHOOSE
one of the eleven
fantastic restaurants
RESERVE
your table directly with
the restaurant for
dinner on October 9
ENJOY
special
#LouisianaxNashville
menu items on the
event date (don't
worry, the rest of
your favorites will
also be available)
 
SHARE
your meal with
G&G and post
your food snaps
with the hashtag
#LouisianaxNashville